After a long and extensive re-model in 2018, we have opened our doors to all, of our devoted guests. Thanks to a "perfect pairing" with longtime Vail restaurateurs Luc and Liz Meyer, Simone and Mira are fulfilling a dream of sharing their deep love of Italian food and wine with visiting guests and the local community. Our dining room is elegant, yet warm and inviting. Our kitchen is state of art. The staff is welcoming. La Nonna is a special, joyful place… a place of celebration!
---
La Nonna is a place where people gather with friends and family to enjoy delicious food and create lasting memories.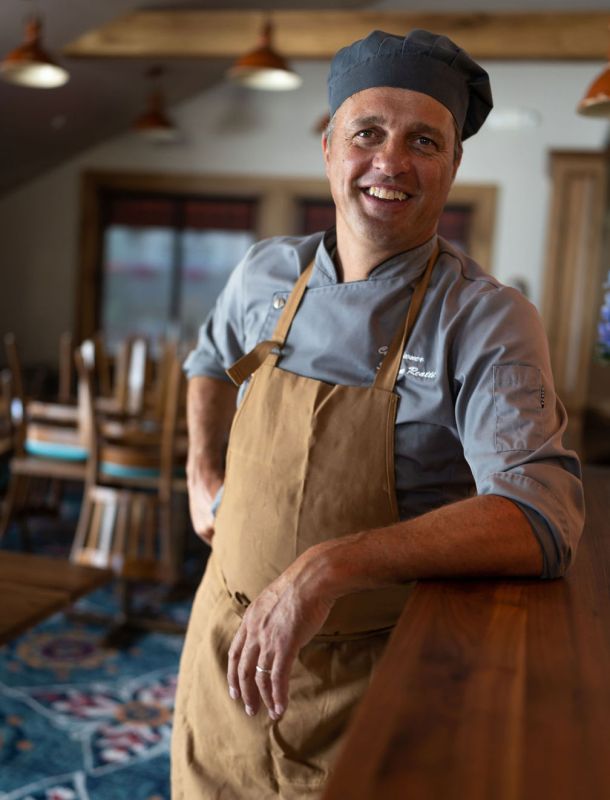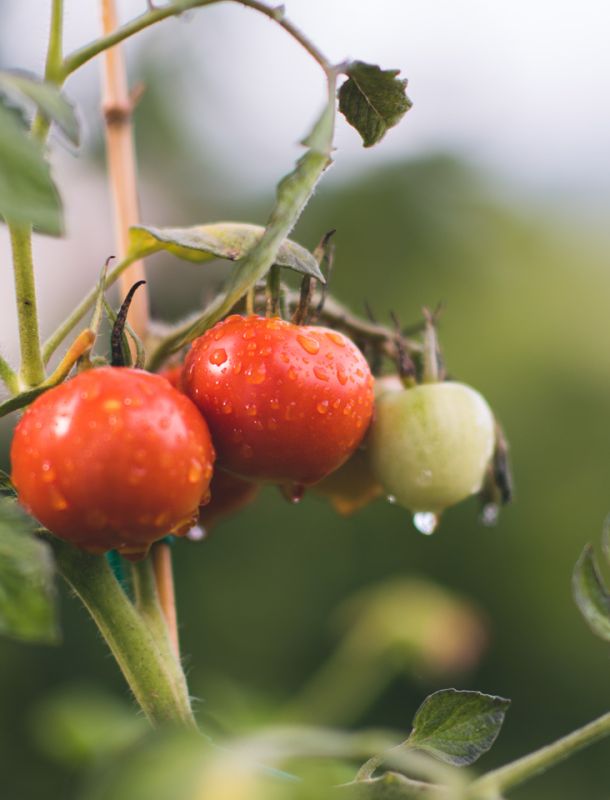 The Italian
---
Simone Reatti, executive Chef/Co-Owner is reviving the recipes he learned to prepare in is youth growing up in Cortina d'Ampezzo with his own "La Nonna". Our menu is a reflection of that inspiration, and showcase his 20 years of experience in creating the rustic, delicious cuisine of his native village in the Dolomites!
Fresh Pasta
---
Our delicious homemade pasta is made fresh daily. We use Pivetti flour from Ferrara, Italy. Only the very best will do!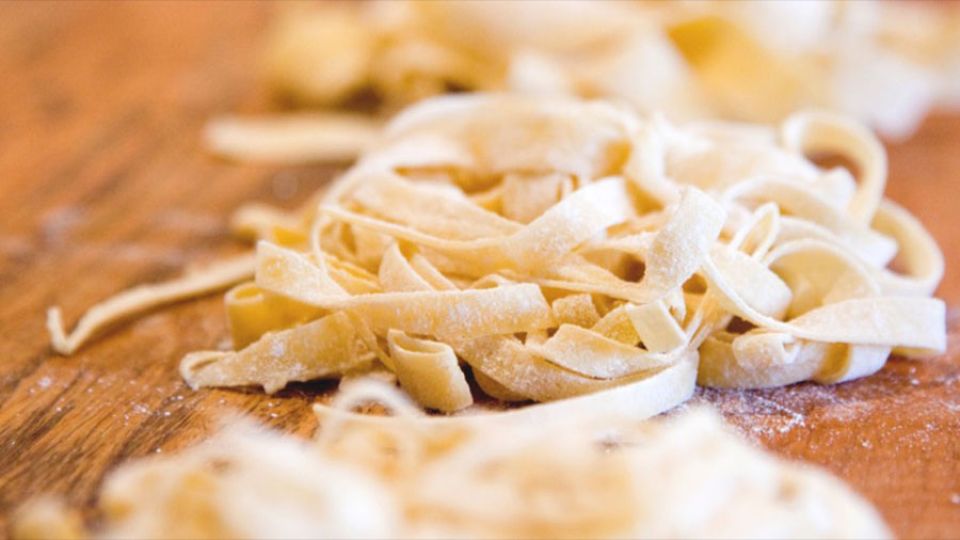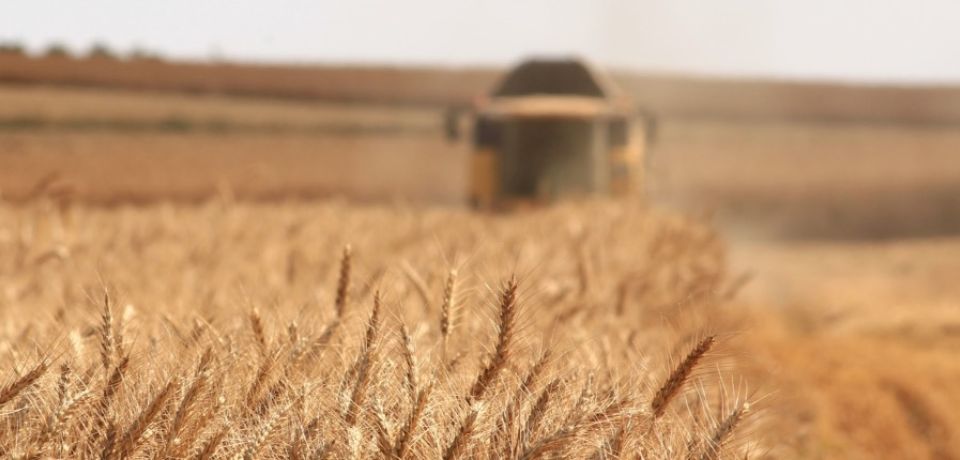 Local & Imported
---
We are proud to support our community by using locally sourced ingredients whenever possible. Our imported products are carefully selected, to insure that only the finest will be used in our dishes.
The lady of the house
Greeting everyone at front door is Mira Hozzova Cupka, General Manager/Co-Owner. Originaly from the High Tatra Mountains in Slovakia, Mira offers her own unique and welcoming hospitality, that has generated and sustained an uber loyal following. She brings to La Nonna an extensive educational background with a degree in 'Turism, Hospitality Managment and Economics' from Matej Bel University in Slovakia and years of experience. Mira also possesses a genuine intuition when it comes to creating a memorable dining experience for our beloved guests. Her passion is truly infectious!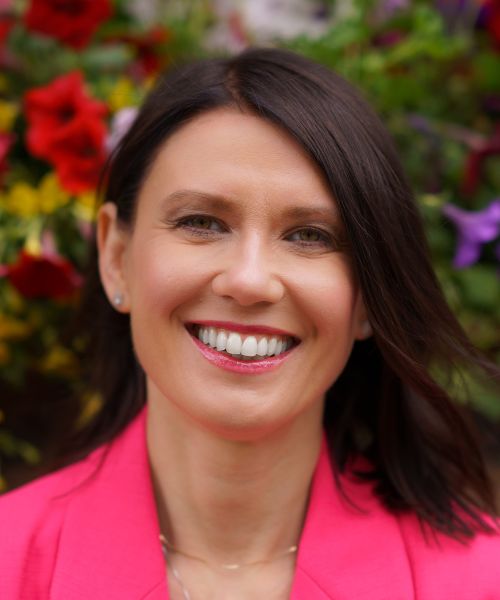 General Manager/Co-Owner Mira Hozzova Cupka
Make a reservation
Please join us for a magical dining experience. Our committed staff have all returned to provide the knowledgeable, gracious, attentive service that each of our diners have come to expect and most certainly deserve. We cannot wait to see you!