---
Stop in and enjoy our Fully Stocked bar, our bartenders are friendly and knowledgable!
---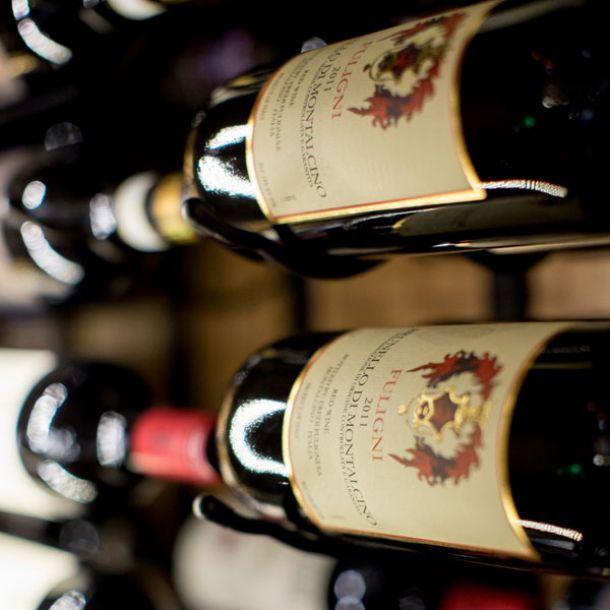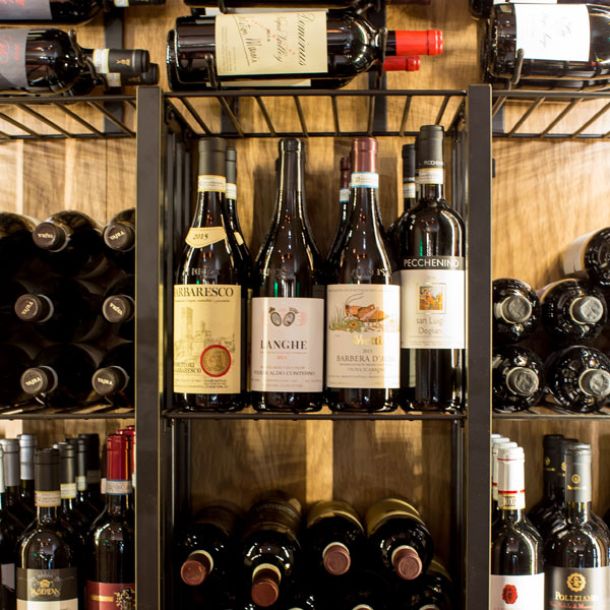 Wine List
---
Our extensive wine list is loaded with great wines imported from Italy and domestic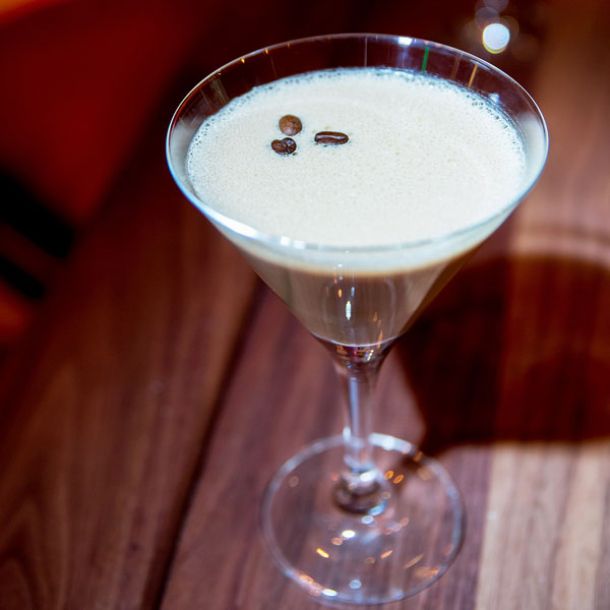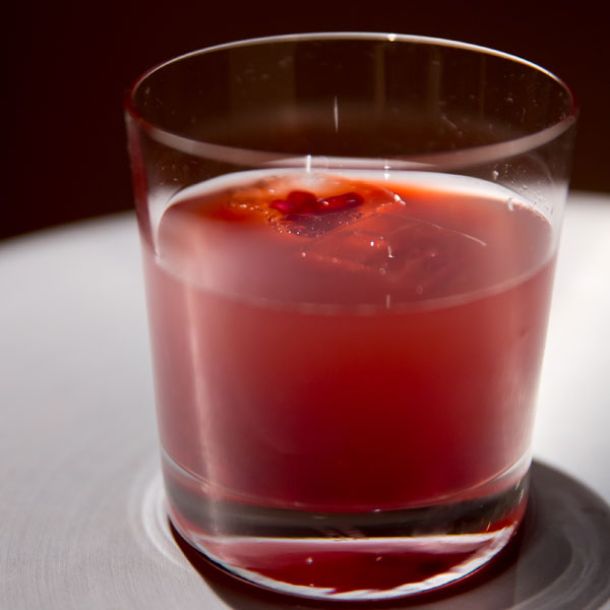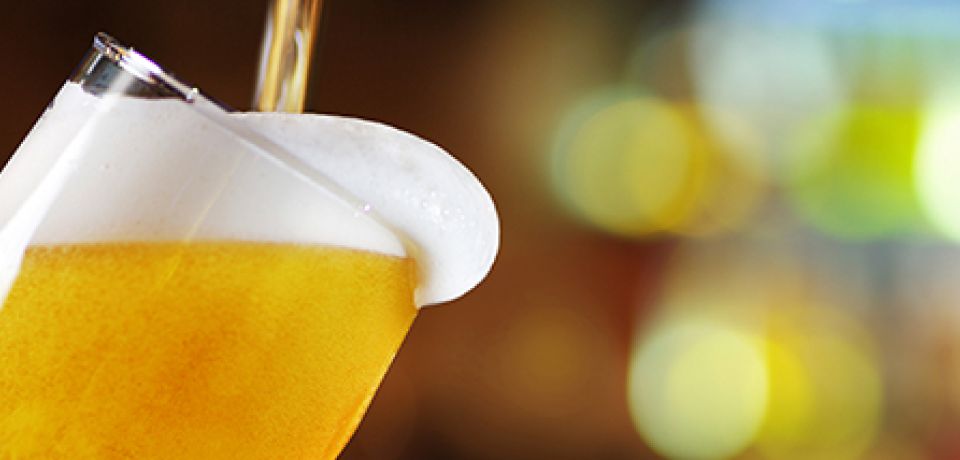 Birra
---
Holidaily 'Riva Stout' (GF)

Holidaily 'Perfect Blond' (GF)
Non-Alcoholic Beverages
---
Make a reservation
Please join us for a magical dining experience. Our committed staff have all returned to provide the knowledgeable, gracious, attentive service that each of our diners have come to expect and most certainly deserve. We cannot wait to see you!
For reservations, please call us directly at 970-393-5959, Monday - Saturday after 3PM MT