Welcome to
La Nonna Ristorante
After a long and extensive re-model in 2018, we have opened our doors to all, of our devoted guests. Thanks to a "perfect pairing" with longtime Vail restaurateurs Luc and Liz Meyer, Simone and Mira are fulfilling a dream of sharing their deep love of Italian food and wine with visiting guests and the local community. Our dining room is elegant, yet warm and inviting. Our kitchen is state of art. The staff is welcoming. La Nonna is a special, joyful place… a place of celebration!
"La Nonna", Italian for grandmother, reflects our passion for Italian food, wine and creating memories with friends and family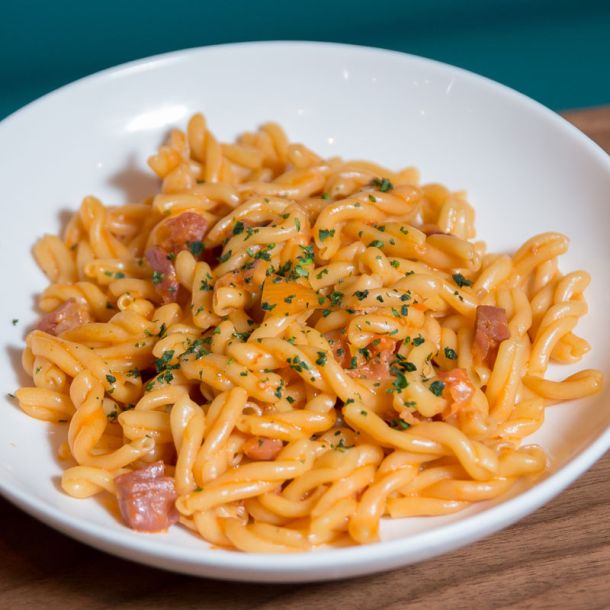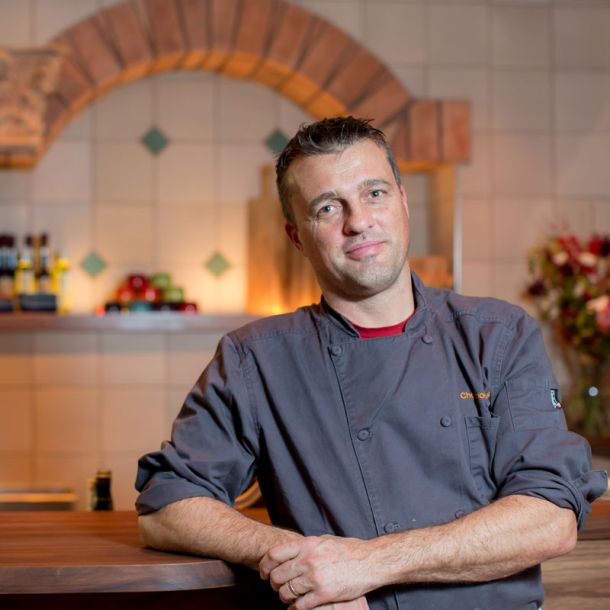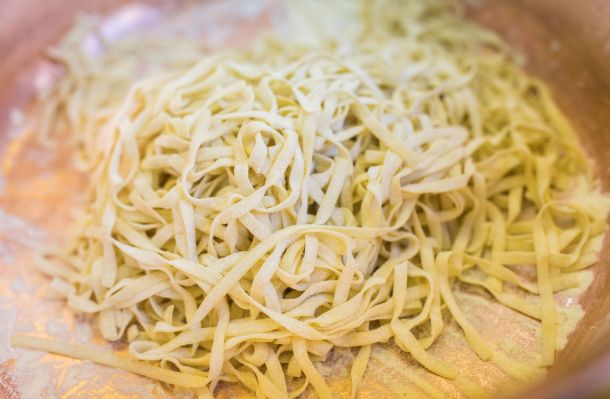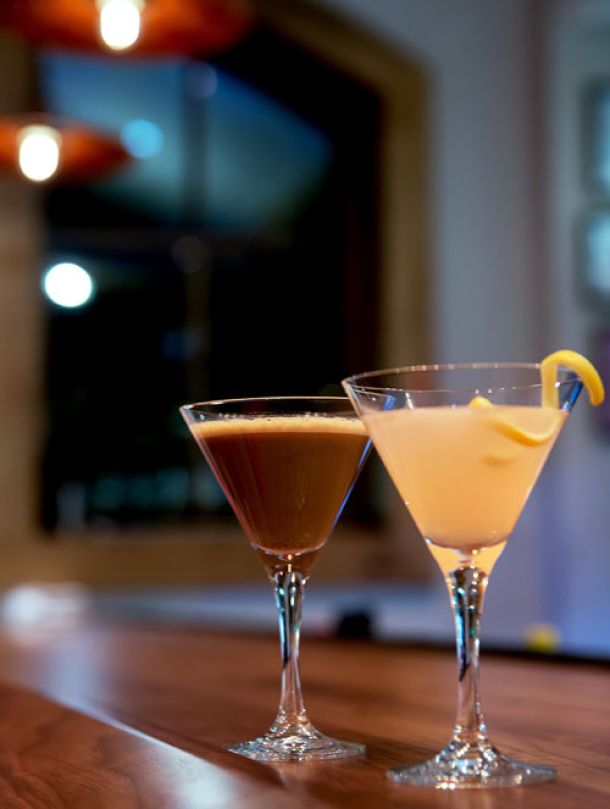 Please join us for a magical dining experience. Our committed staff have all returned to provide the knowledgeable, gracious, attentive service that each of our diners have come to expect and most certainly deserve. We cannot wait to see you!
Phone
(970) 393-5959
For reservations, please contact us Monday - Saturday after 3pm MT
We will be closed on:
Christmas Eve, December 24, 2023
New Year's Day, January 1, 2024
Email
(NOT FOR RESERVATIONS - PHONE RESERVATIONS ONLY)
This email address is being protected from spambots. You need JavaScript enabled to view it.